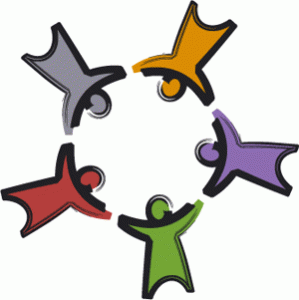 We have numerous opportunities for volunteers, non-profit groups & organizations to help support the air show. There are some options for volunteers & groups to make monies in paid positions during the air show weekend. You can learn more about our non-profit opportunities by filling out a volunteer application agreement below.

Additional questions and requests can be submitted directly to Ms Laura Ard, Air Show Volunteer Coordinator at laura@forestapps.com or the airshow office number: (706) 291-0030 or email: tina@wingsovernorthgeorgia.com.
---
Volunteer Guidelines
We want to thank you in advance for assisting us with executing North Georgia #1 fall outdoor event! We rely on volunteers to be able to present this world class show to the North Georgia community!
Please take a moment to review the guidelines for participating as a Volunteer with the 2017 Wings Over North Georgia air show.
Age Requirements: Minimum 16 and Up
Physical Requirements: Depending on the station that you are assigned you may be required to lift or move items. For example — cases of drinks, water, ice, tables, chairs, etc. You must be able to stand for a period of time and be able to perform duties in the outdoors.
Guidelines: Each volunteer will be assigned to a duty station/area. If a volunteer has a family member under the age of 16 and plans to bring them they must purchase a ticket and make arrangements to have children with a non-volunteer. No one under the age of 16 will be allowed in the volunteer stations/areas!
Expectations: We are offering you the opportunity to volunteer in a fun, friendly, family environment, but this is serious business at the same time. Each volunteer is an integral part of the show activities insuring our attendees have the best experience possible. We expect each volunteer to conduct themselves professionally, speaking respectively to each other and our thousands of attendees. We ask that you arrive on time (as directed by Laura Ard, Coordinator), be conscientious and helpful. We will provide you a meal per shift provided in the Volunteer Center. Bottled water will also be provided. You will be relieved for breaks accordingly.
The airshow event Liability Insurance Policy requires that all of these guidelines are adhered to. If you are able and willing to conform to what has been presented, please complete & submit the attached Volunteer Application. We look forward to working with you.
Again we want to make this a fun, pleasant and safe experience for everyone!
---
Volunteer Form
We are looking for dynamic volunteers. Answering the following questions will help us match your volunteer application with a suitable volunteer role. We thank you for your interest in volunteering!
---