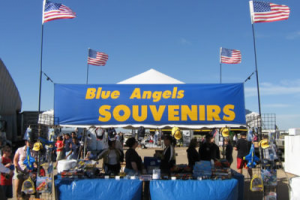 Our goal is to always maintain quality products to fully satisfy our air show fan's experience!

ArmedForcesStore.com is always available for your aviation items!
Be sure to visit our booths at the Wings Over North Georgia Airshow.
WINGS OVER NORTH GEORGIA AIRSHOW OFFICIAL MERCHANDISE WILL BE AVAILABLE
Coins/Patches/Hats/Teeshirts (long sleeve and short sleeve) and Hoodies to name a few items.
For advance sales or information call 706-234-1800 and ask for Cindy or email Cindy@Cedarstream.com