Our goal is to always maintain quality products to fully satisfy our air show fan's experience!
WINGS OVER NORTH GEORGIA AIRSHOW OFFICIAL MERCHANDISE WILL BE AVAILABLE
Coins/Patches/Hats/Teeshirts (long sleeve and short sleeve) and Hoodies to name a few items.
For advance sales or information call Cindy at 706-234-1800 or email Cindy@Cedarstream.com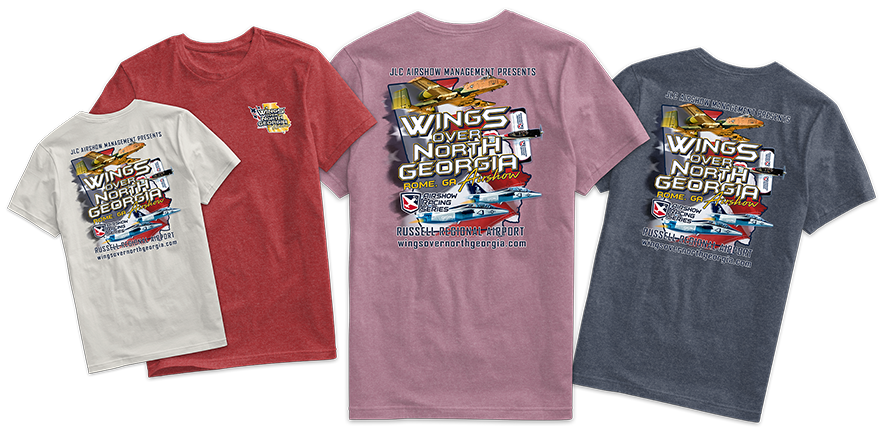 WoodArtUSA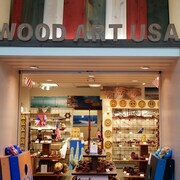 Wood Art USA was founded by Fred Engness. He is a United States Army Veteran. He spent time at Ft. Sill, OK, Ft. Jackson, SC, and in Germany. Fred gained a love for military history especially military planes and tanks.
Wood Art USA strives to deliver beautiful wood crafts with military and nonmilitary themes to customers will providing great customer service. Wood Art USA will continue to grow and add more unique wood products from great crafters in the United States and all over the world.
Come see Fred's extensive inventory...you never know what you might find!