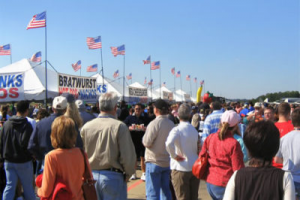 DRIVE-IN AIRSHOW FOOD & BEVERAGE GUIDELINES
The Drive-In airshow format is respecting the current need for distancing and minimizing crowd gathering, the Food & Beverage area is no exception to this. You may want to "beef up" your picnic with the following Food & Beverage options. We ask that when you frequent either the restrooms or any of the vendors that you wear your mask and respect the 6 ft. rule of distance between fellow airshow attendees. Upon arrival you will receive a map noting the location of these vendors.
Our goal is to always maintain quality food & beverage vendors while maintaining the highest level of service to you, our air show fans!
DUNWOODY CAFE
(Will be located in the Food Court area designated on your map)
Philly Cheesesteak or Sausage Hoagie or 1/2 lb. Burger or Chicken Tender Basket or a Large Frozen Strawberry Lemonade - $10

Fry Basket, Fried Candy Bar or Small Frozen Strawberry Lemonade - $6

Funnel Cake - $7

Corn Dog - $5

Hot Dog - $4

Large Sweet Tea - $6

Assorted Sodas - $3

Bottled Water - $2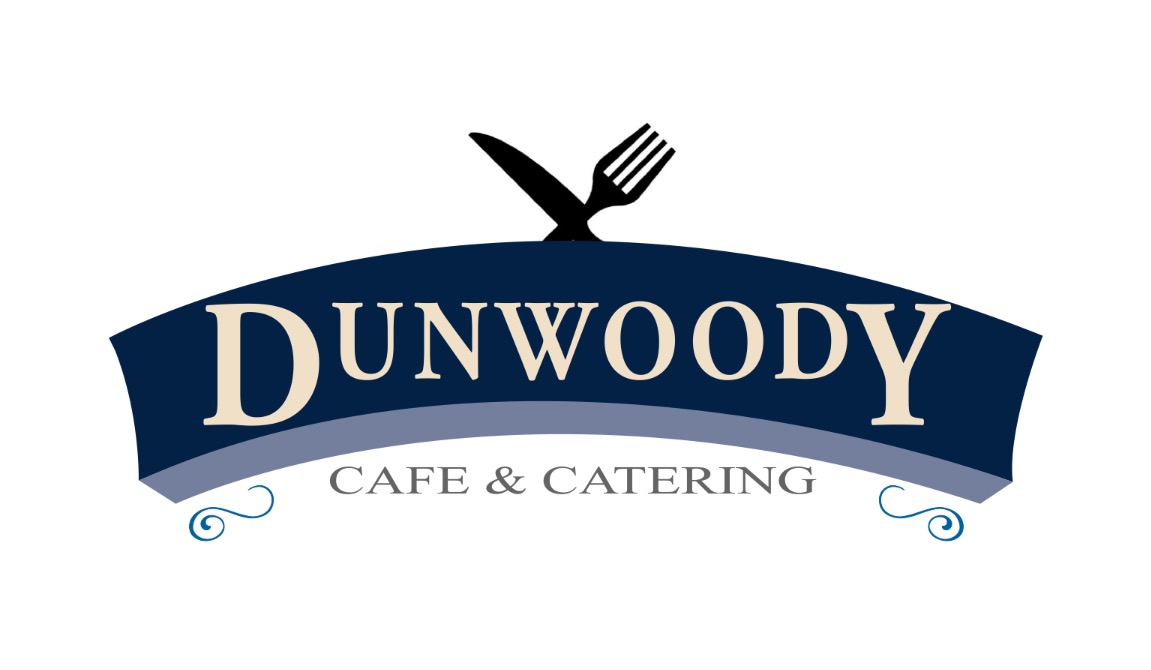 ....serving only the best!!! The Competition may catch on, but they will NEVER catch up!!!
(Find the stands located in the venue on your map. You can also stop the truck when it drives down your row!)
32 OZ Fresh Squeezed Lemonade - $6 (Souvenir Cup with a straw and lid)

32 OZ. Southern Sweet Tea - $6

16 OZ. Bottled Water - $2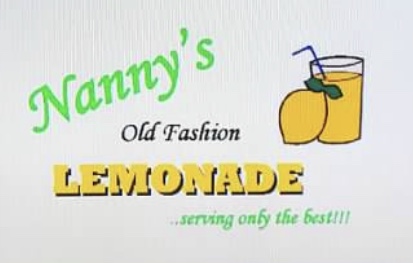 PIG OUT BAR B Q - "Award Winning"
(Will be located in the Food Court area designated on your map)
Pulled Pork Plate - $10

Pulled Pork Sandwich - $6

BBQ Nacho (small) - $6

BBQ Nacho (large) - $10

Assorted Soda - $3

Bottled Water - $2

Assorted Chips - .50