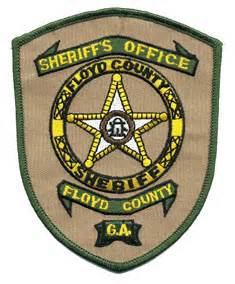 We are committed to ensuring guests have a fun and safe experience during this year's Wings Over North Georgia airshow. In order to ensure everyone's safety, we ask that you observe the following guidelines.

All guests parking in remote parking lots will be pre-screend prior to loading the shuttle bus. Guests parking at the airport parking lots will be screened at the designated entry gates.

All forms of weapons are prohibited. All persons, vehicles and hand carried items are subject to search at anytime while on the airport facility. Narcotics and paraphernalia are strictly prohibited. There is a no-tolerance standard for fighting or protesting at anytime. No political activity is authorized unless pre-approved by air show management. Failure to follow the rules will result in prosecution and removal from the airport facility.
---
Smoking is ONLY Permitted in designated smoking areas that are clearly marked. Smoking around aircraft and service vehicles is strictly prohibited.
All patrons are highly encouraged to wear sunscreen and ear protection.
Lost children will be taken to the Floyd County Sheriff / EMS Center located adjacent to the show main entrance. Announcements will be made through the airshow public address sysytem.
---
Allowed Articles & Items
Small Coolers (medical purposes only)
Backpacks
Fanny Packs
Camel-backs
Purses
Camera Bags
Diaper Bags
Child Strollers & Wagons
Portable Lawn Chairs
Personal Umbrellas & Blankets
Handicap Authorized Scooters Only
Prohibited Articles & Items
All coolers (hard or soft, unless medically required)
All food & beverages, open or closed (except baby formula)
Narcotics and Paraphernalia
Golf Carts, ATV, Bikes, Roller Blades, Skates & Skateboards not permitted inside show venue
Large Personal Shade Tents
Pets (service animals are admitted with hosts)
Weapons (including, but not limited to knives, firearms, explosives, bio/radiological substances)