ARMY AVIATION HERTIAGE FOUNDATION (CONFIRMED)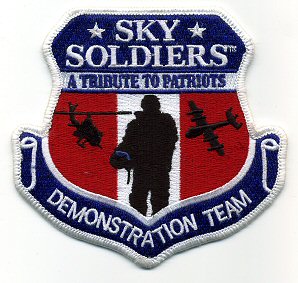 The Army Aviation Heritage Foundation (AAHF) is acting to provide America's veterans a voice with which to tell their story and the tools with which to share their legacy of service and devotion with the American public.
The Army Aviation Heritage Foundation has four primary purposes:
1. Educate the American public to their military heritage through the story of U.S. Army Aviation soldiers and machines.
2. Connect the American soldier to the American public as an active, accepted, and admired member of the American family.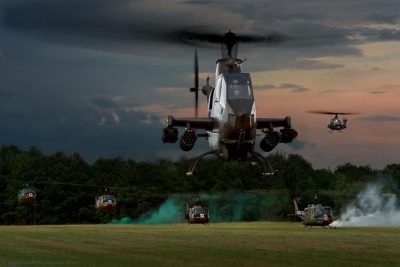 3. Inspire patriotism and motivate Americans everywhere toward service to their community and Country by involving them in our Nation's larger military legacy.
4. Preserve authentic, flyable examples of Army aircraft and utilize them in aerial, educational "living history" demonstrations and presentations so that the symbols of America's military legacy may always remain in our skies for future generations.
The Army Aviation Heritage Foundation understands that today's soldiers and their families are watching how America treats her veterans. We are using veteran aviators and veteran aircraft to inspire Americans of all generations and ensure that our Nation's military legacy and heritage of service are never forgotten.
Located in between three southeastern major cities – Atlanta, Birmingham and Chattanooga; Rome is located in between seven hills at the convergence of three rivers – which is how it got its name. It has the perfect balance of Southern charm and metropolitan culture, with tons of great shopping, dining and nightlife. The Greater Rome Convention & Visitors Bureau Staff is always happy to help! Get in touch with individual staff members.